LIFE'S BIGGEST HEALTH & FITNESS CHALLENGES







INTRODUCING OUR TRULY REDEFINED

SURROUNDED BY
AN ENCOURAGING FITNESS COMMUNITY
We make sure that every single person that joins our community feels welcomed and leaves every single workout feeling more confident in their bodies than ever before. This is a community that is based on helping each other achieve their goals.

ALWAYS
SUPPORTED BY EXPERT COACHES
Our friendly, world-class trainers will eliminate the guesswork in your workouts, coach, and guide you through challenging (but really fun) workouts. We will provide the perfect combination of coaching and accountability, allowing you to focus on what matters most.

HELD ACCOUNTABLE
SO YOU FINALLY REACH YOUR GOALS
Finally! You can rest easy knowing that our team and fitness community will help you stay accountable and implement the PERFECT strategies that will GUARANTEE you to achieve your health and fitness goals. No More Guess Work. Only Results!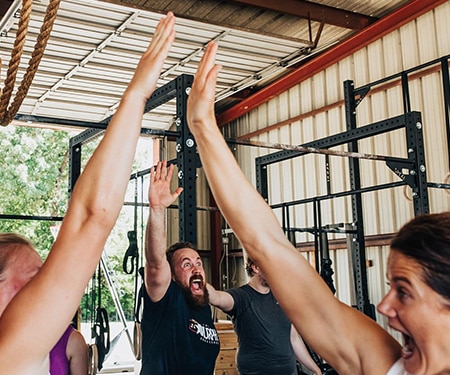 Our core CrossFit class – regardless of skill level, these classes will make you stronger, faster and more mobile. You'll find and push your physical and mental limits.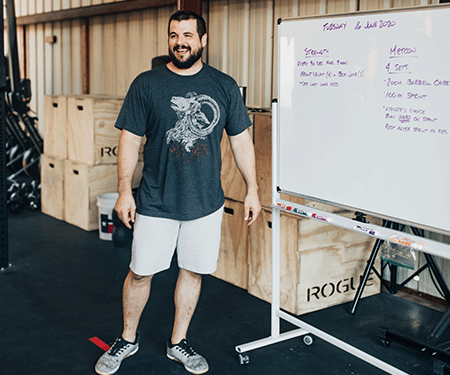 New to CrossFit? We require everyone to complete our beginners program prior to joining. This one-week program will prepare you to confidently and competently enter our regular group classes. Each of the four 60 minute classes will focus on learning proper technique for the foundational movements of CrossFit. The workouts will be modified for ALL current skill and fitness levels. If you are bored with your current workout routine or if you simply do not know where to start on your journey to fitness, this class is for you! Also, included is a free meal plan, body composition scan, and goal setting session.
Beginner Class Cycle (starts every Monday)
Day 1 : Monday 6:00pm
Day 2: Wednesday 6:00pm
Day 3: Thursday 6:00pm
Day 4: Saturday 8:00am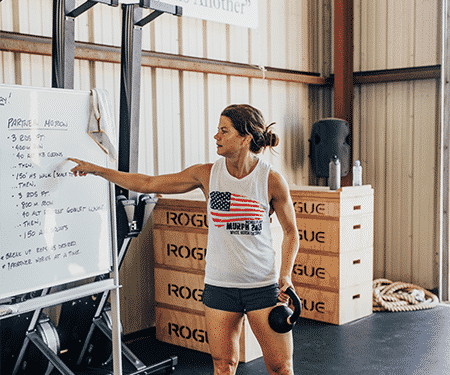 Work one-on-one with one of our amazing coaches to create your perfect workout schedule with support from our full team. Giving you the Accountability you need to achieve your goals!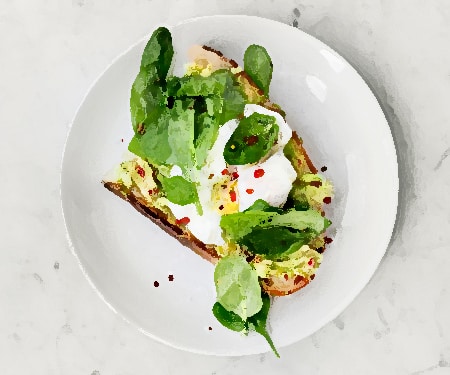 Never Feel Confused About Nutrition Again! Our Nutrition Team Will Work With You To Create The Perfect Nutrition Regemine Your Body Needs!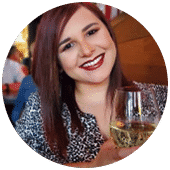 "Wonderful staff and team! The trainers encourage you to do your best and are always willing to accommodate to your specific needs if needed. Highly recommend this wonderful Crossfit!"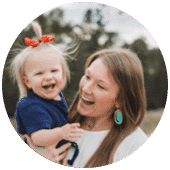 "WHCF is the best way to start off my day. The coaches & community are some of the most encouraging, supportive, & hard working people! Surround yourself with people like this – & come join a class at WhiteHorse & you won't regret it!"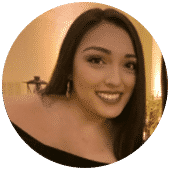 "Come join a class, beginners are welcomed! I'll never forget WHCF for being my first CrossFit gym. Such a great atmosphere with coaches and fellow members who challenge & uplift you. Love this place!"
1. SCHEDULE YOUR FIRST VISIT
Talk with A Coach About Your Goals and Learn How We Can Get You To Your Best Self.
2. START YOUR TRAINING
You have defined your goals and you are ready to begin your journey. We will start you strong by taking you through the fundamentals of training and sound habits putting you on the road to success!
3. HAVE FUN REACHING NEW LEVELS
Once you have the basics down you'll book classes easily on our app, enjoy the workouts with awesome people and reach your goals in no time!
WE HAVE A WIDE VARIETY OF EXPERT LED GROUP CLASSES SO YOU CAN WORKOUT DURING THE BEST PART OF YOUR DAY
MONDAY
CROSSFIT
5:15 AM
9:00 AM
12:00 PM
4:30 PM
6:00 PM
TUESDAY
CROSSFIT
5:15 AM
9:00 AM
12:00 PM
4:30 PM
6:00 PM
WEDNESDAY
CROSSFIT
5:15 AM
9:00 AM
12:00 PM
4:30 PM
6:00 PM
THURSDAY
CROSSFIT
5:15 AM
9:00 AM
12:00 PM
4:30 PM
6:00 PM
FRIDAY
CROSSFIT
5:15 AM
9:00 AM
12:00 PM
4:30 PM
Our classes are one hour and will encompass warmup, the workout, cool down, and discussion.
Thinking about giving us a try? Click "get started" anywhere on this page to begin

Where Do You Want Us To Send Our
Current Membership Pricing Information?
(Sends Instantly Via Text!)

Simply fill out the form below and then schedule Your FREE No-Sweat intro Consultation on the next page.
Shortly after we will be in touch with you to confirm your intro session.
We are excited to meet you!

Simply fill out the form below and one of our amazing team members will reach out to you ASAP!
We are excited to hear from you!

We welcome drop-in's from other gym's all over the world! If you are an experienced CrossFitter from out of town we welcome you to drop into any of our classes! The class fees are $20/class Give us a heads up! Class sizes are limited.
CrossFit White Horse


4330 Farm to Market Rd 1488,
Conroe, TX 77384
Get directions


Need to Call us?
+1.936.465.0186
North side of The Woodlands, near Saddle River Gun Range, near Kuykendahl and 1488 intersection