You may have tried other group classes before, but this is different. When you do CrossFit,
your coach will be much more than a motivator (even though they are really good at that,
too).
A good coach will:
Modify workouts based on your personal abilities and fitness level.
Keep you safe by correcting poor mechanics and adjusting intensity.
Push you beyond your comfort zone to help you achieve your potential.
Get to know you — your background, goals, and mindset.
My CrossFit Coach Video
At White Horse CrossFit, our coaches can be described as passionate, caring, professional, and fun.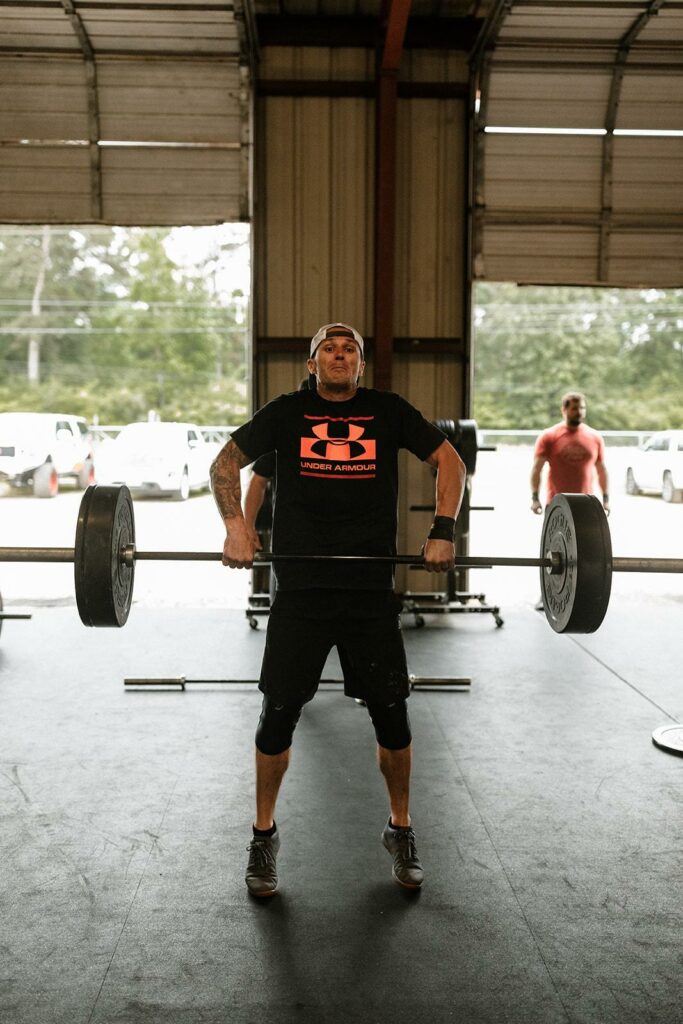 "The amount of excitement I get from coaching CrossFit is surreal. Seeing the members push themselves for the best hour of their day to become a better person for themselves and their family is why I enjoy coaching. My favorite CrossFit movement is the clean and jerk." Coach Jacob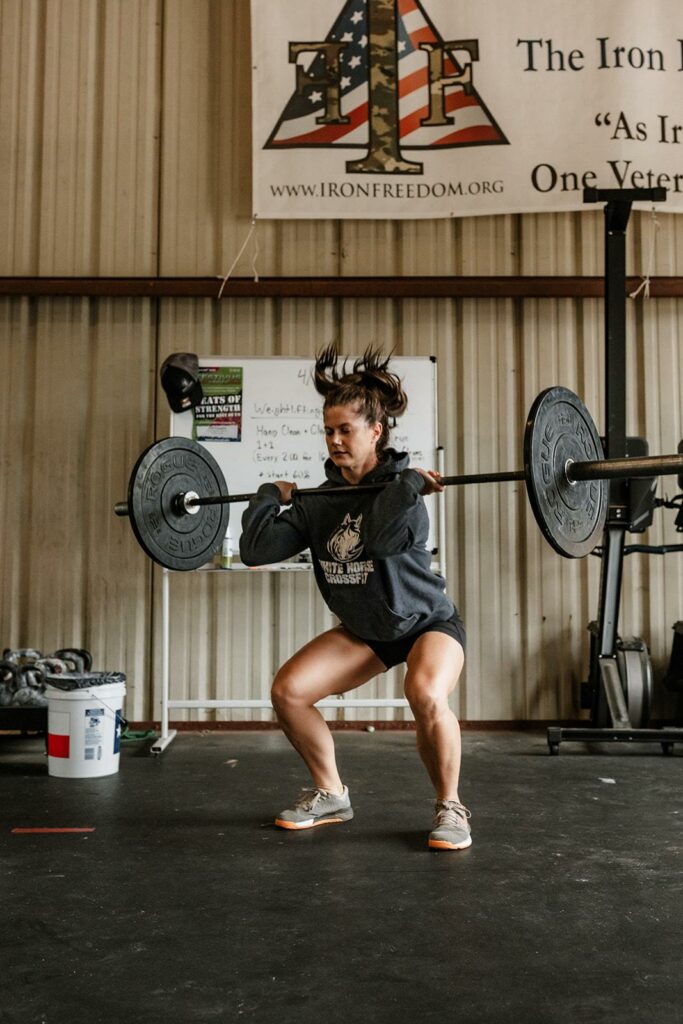 "I coach CrossFit because I want people to realize how good it feels to be strong. The lessons learned and confidence gained inside a CrossFit affiliate will overflow into all areas of your life. My absolute favorite CrossFit exercise is the barbell snatch." Coach Keisha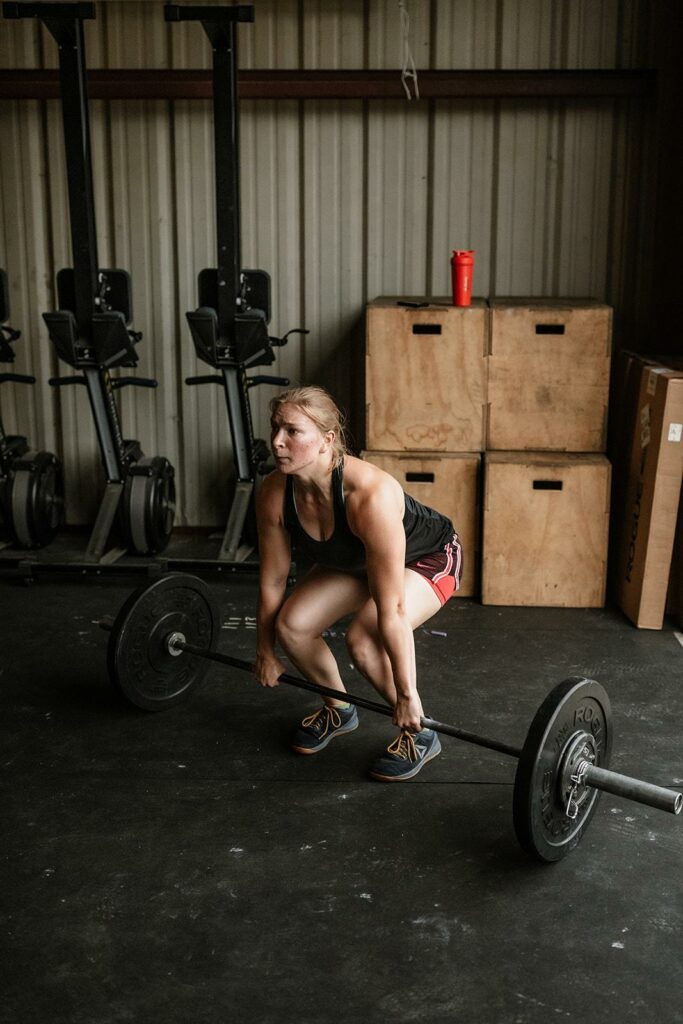 "What I love most about coaching CrossFit is seeing people grow as an individual physically and mentally.My best advice to anyone thinking about CrossFit is to GO FOR IT. I would want to normalize how we've all been there. We've all been scared to start.Favorite CrossFit movement – Wall Balls and snatches! Let's go!!!"
Coach Lexi
Sign up for your free no-sweat consult, one of our great coaches will walk you through our process step-by-step.
In Strength,
Coach Keisha